Future Scope-Biomedical Technology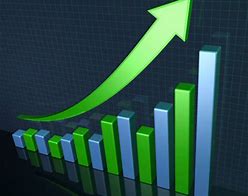 Submit Abstract
Register Now
Biomedical innovation guarantees number of new improvements. Biomedical technology is the one of the brightest career these days. More doctors are utilizing the power of computer and other devices such as sonography devices and MRI scans etc. biomedical technology is applied for physics as well as biology and chemistry to develop devices and products which are used in the treatment and diagnosis of diseases. The biomedical engineers work with other healthcare professionals including nurses, technicians, physicians and therapists. There are different areas of specialization within the field of biomedical technology such as: clinical engineering, cellular and genetic engineering and tissue engineering.
Clinical Engineering: in this technique involves maintaining computer database and developing of medical equipment and instruments record in hospitals.
Cellular and Genetic Engineering: in this technique involves developing devices and looking at medical problems at the microscopic level to deliver medicines to inhibit diseases and promote healing.
Tissue Engineering: in this technique involves the principles of engineering and biology to develop tissue substitutes to restore, improve the functions of damaged human tissues.
Related Conference of
Future Scope-Biomedical Technology
Future Scope-Biomedical Technology
Conference Speakers
Recommended
Sessions
Related
Journals
Are you
interested

in